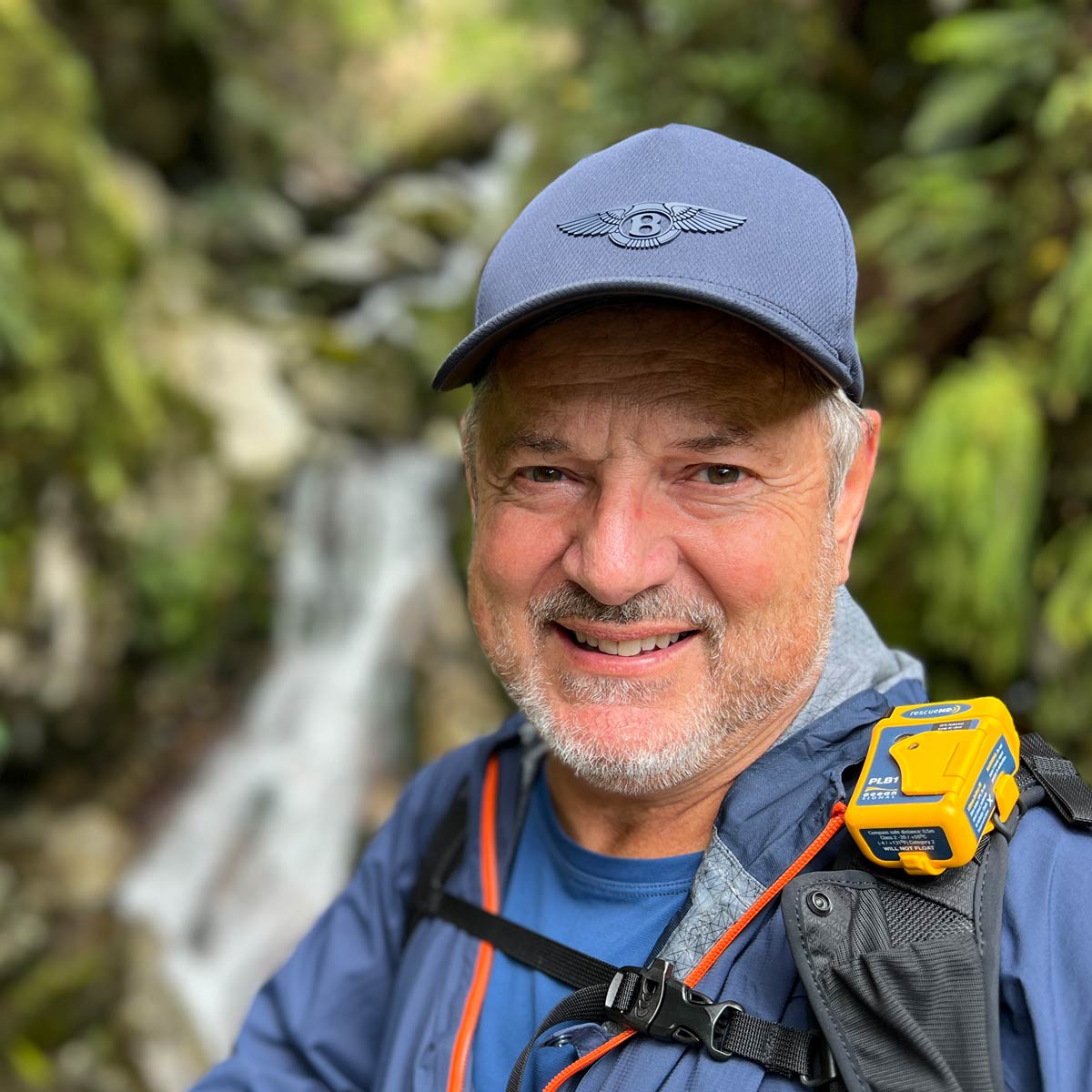 Mark Owens
Chair & Trustee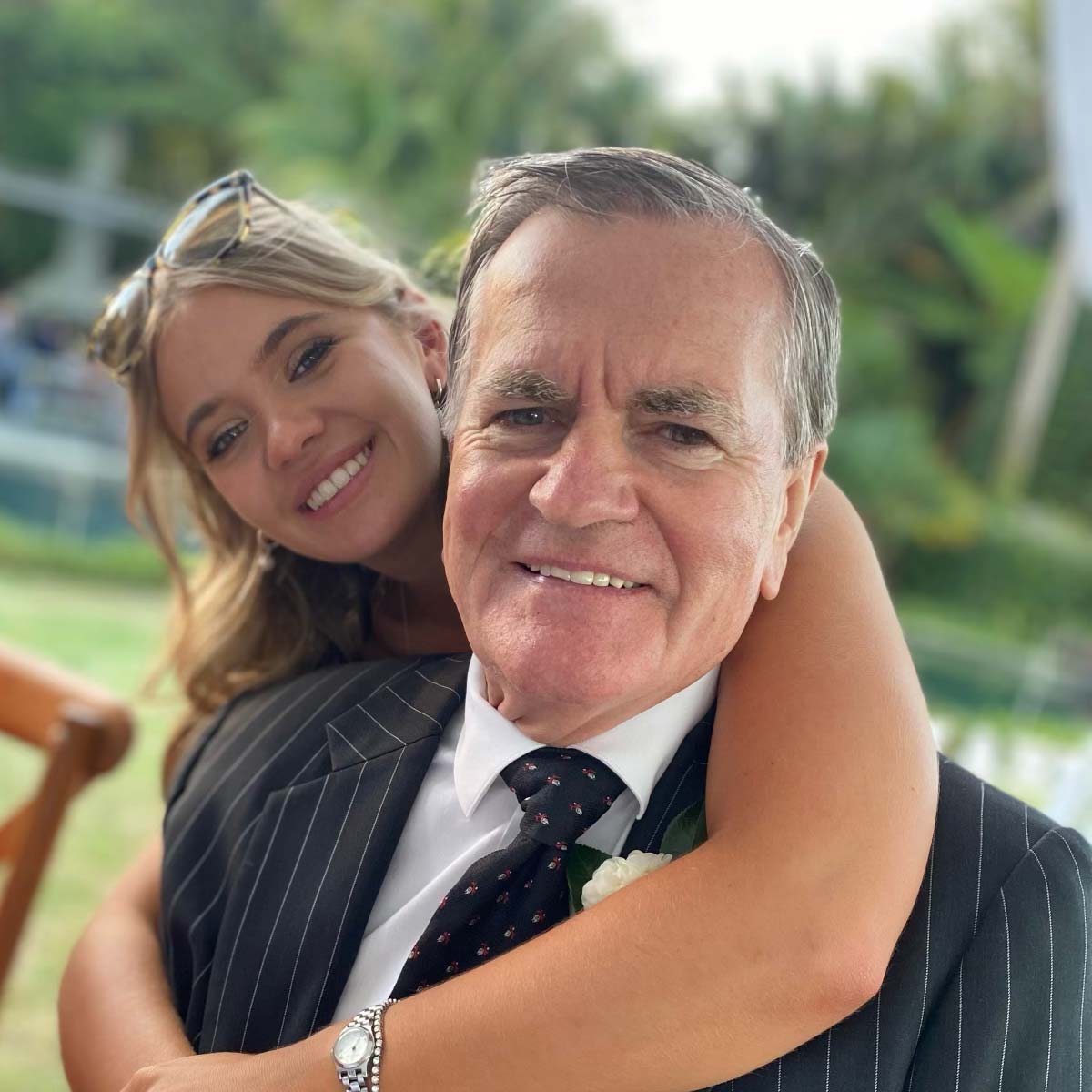 Bruce Stewart KC
Trustee
(pictured with his daughter & Hugo Friend Charlotte Stewart)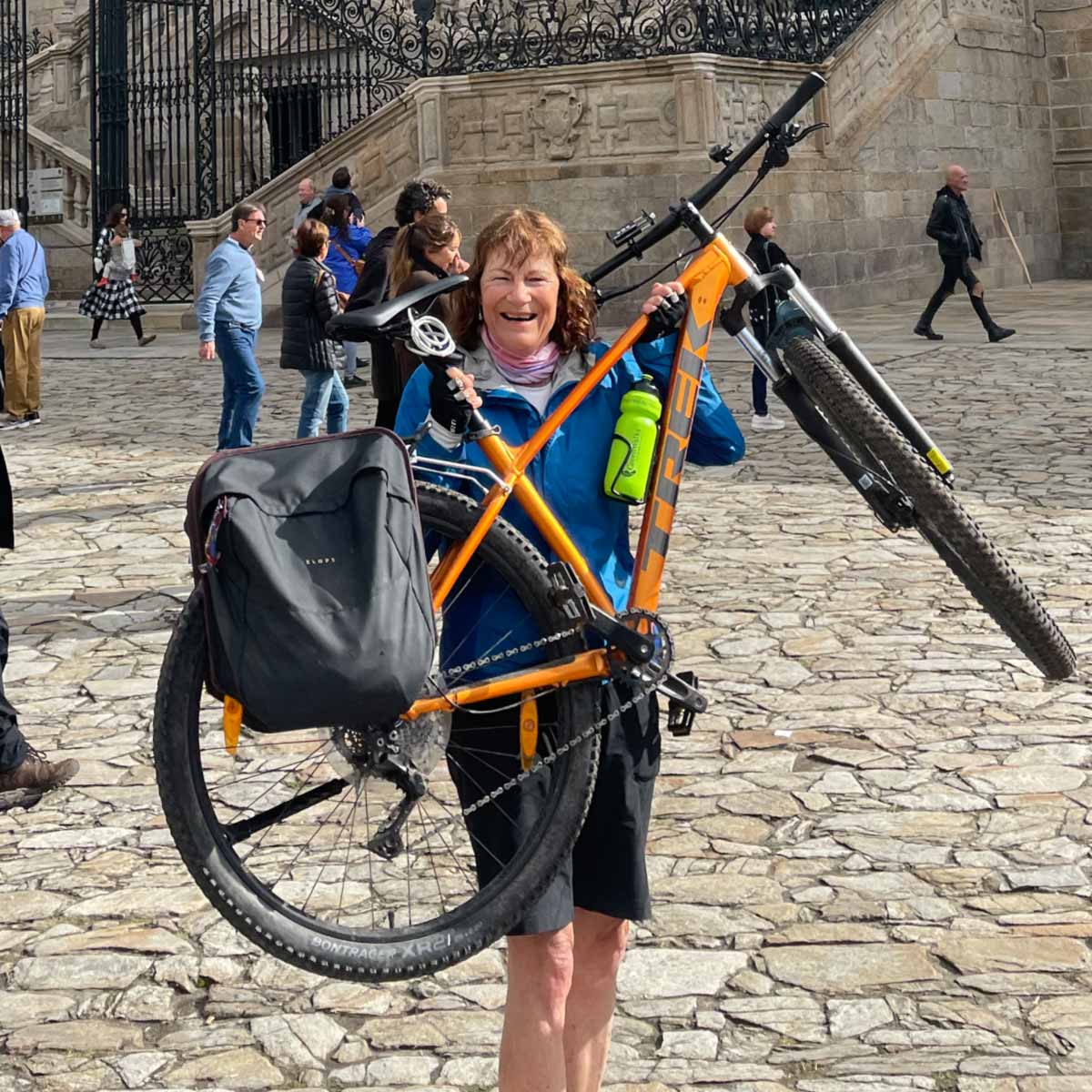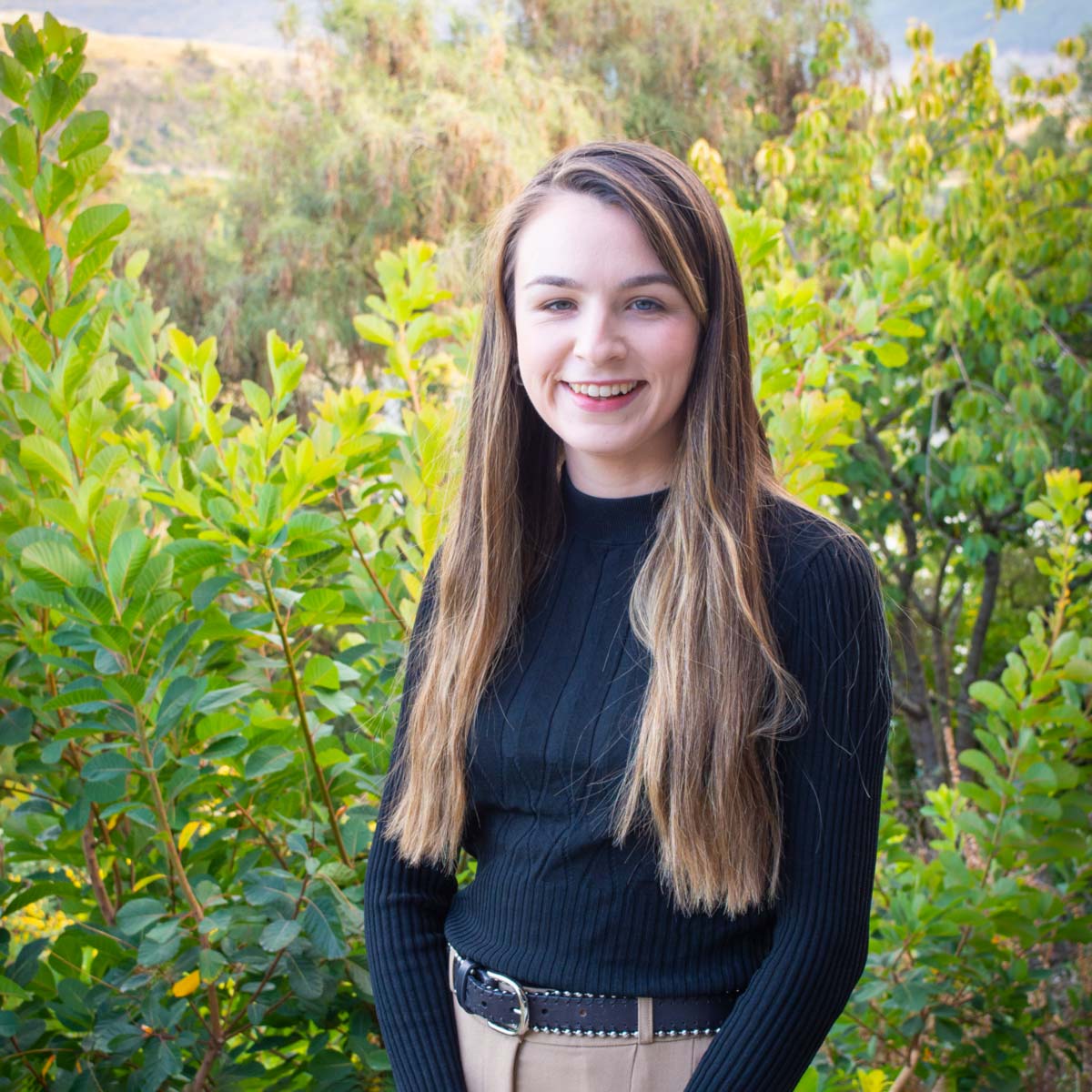 Aoibheann Monaghan
Trustee & CEO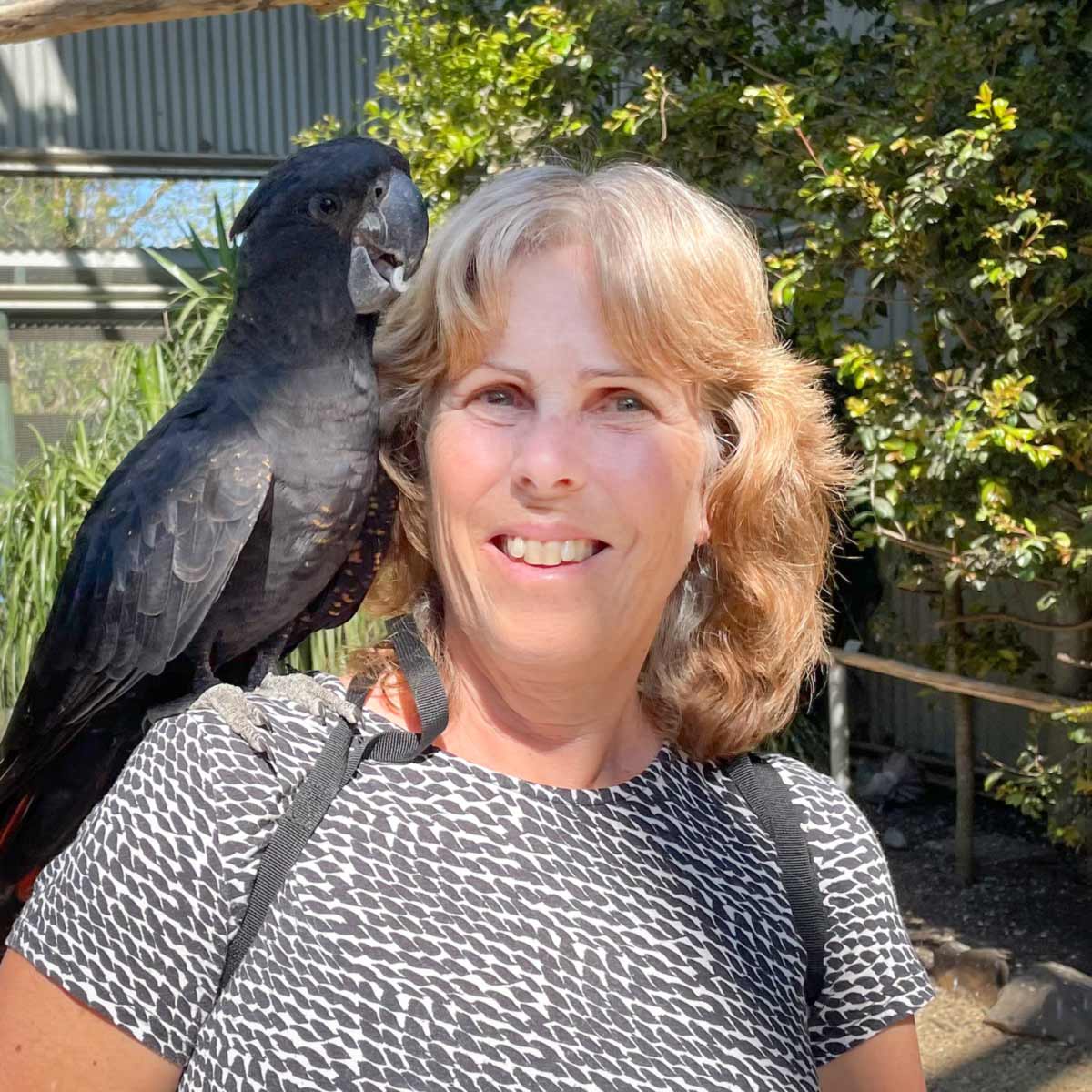 Kerry D Ludlam
Accounts Administrator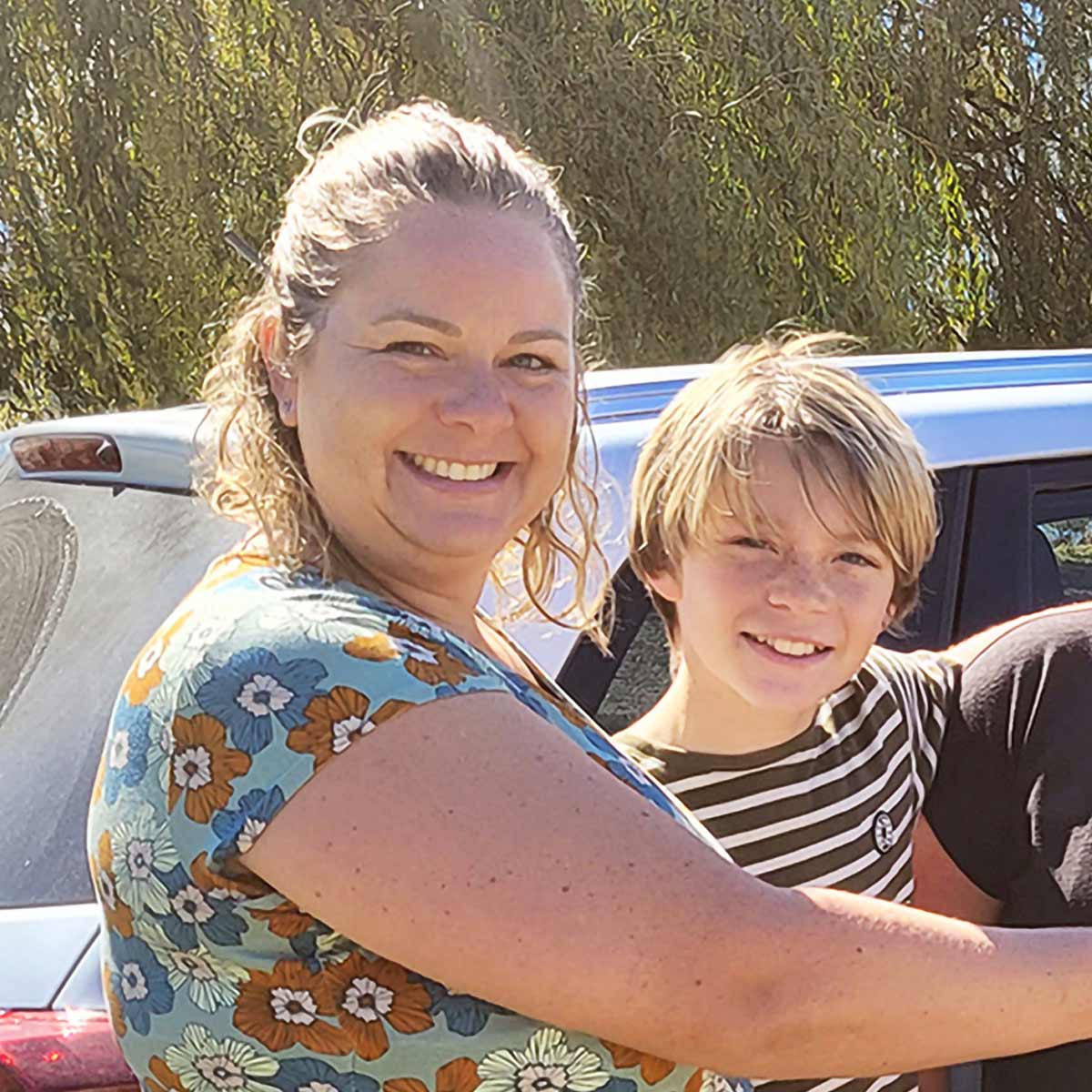 Alice Watson
Hugh's Granddaughter
(pictured with Ronan Piper Hugh's Great Grandson)

Donations
Hugo is in the fortunate position of having a large capital base. We use the investment returns from this to fund our donations. This means that Hugo does not have to raise money from the public. However, while we do not actively seek donations from the public, we have had some interest regarding donations to Hugo, so have provided the Hugo Charitable Trust's bank account:
03 – 0243 – 0012647 – 000
Hugo is a registered charity and any donation is therefore tax deductible. We will provide a receipt for any donations received and will ensure that those donations are put to the best possible use.
100% of donations received will go towards the charities and organisations we support and not towards the operating costs of Hugo.