Maryanne and Hugh's family are delighted that the Hugo Charitable Trust has donated over $14.2 million during the five years since it was established, all the while maintaining a capital base of $75 million.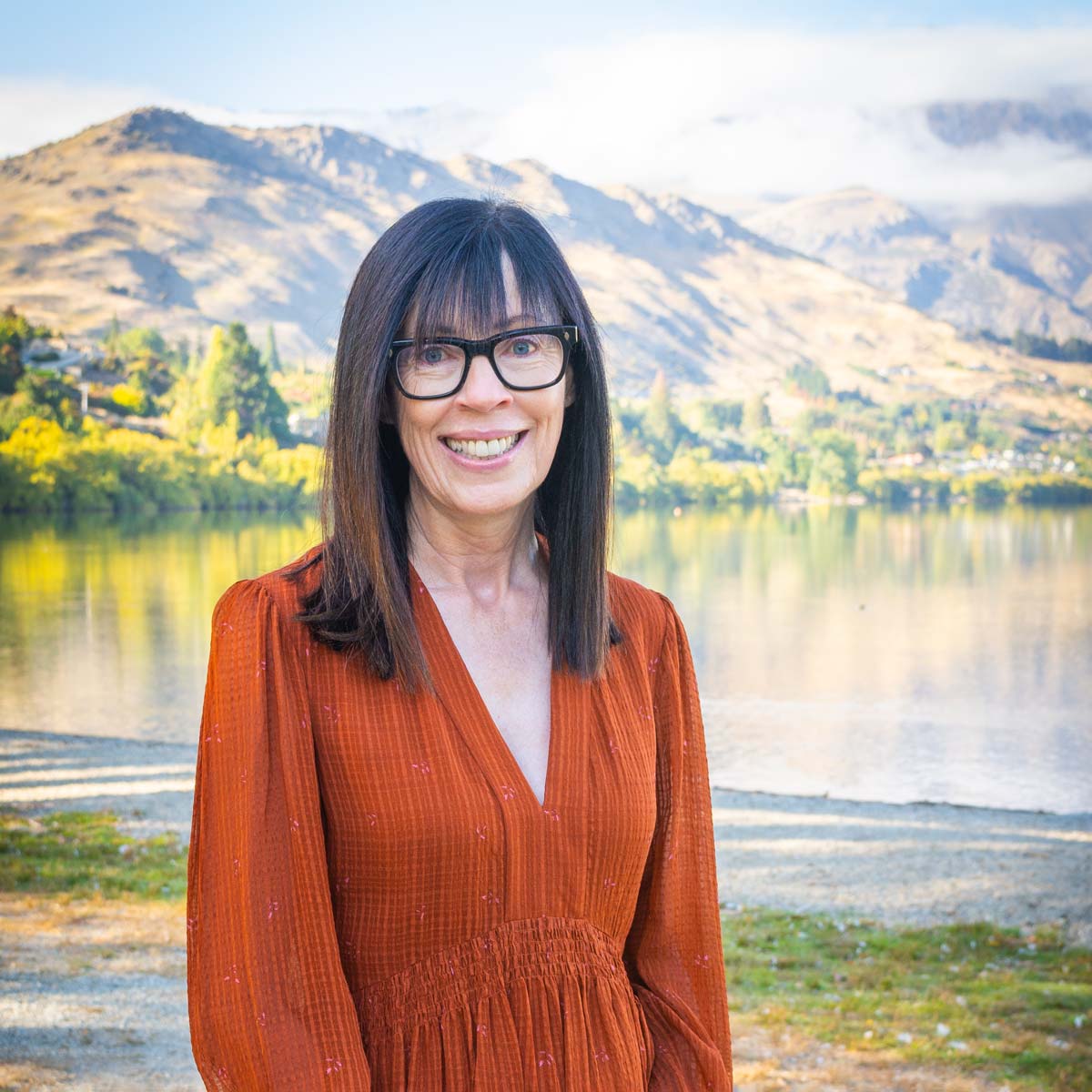 Like Hugh, Maryanne left school with few formal qualifications. However, Hugh saw the qualities and potential in his eldest daughter that would lead to Maryanne working closely by her father's side for over 25 years. During this time, she would progress from managing his farming office, Kilmacrennan Livestock, through to being the Chief Executive of the Green & McCahill Group and later the Hugh Green Group before retiring in 2012.
In 1998 Hugh and Maryanne established the Hugh Green Charitable Trust later to be renamed the Hugh Green Foundation.
During the 13 years she spent as a founding trustee of the Hugh Green Charitable Trust, Maryanne made many contacts in the philanthropic community and developed a passion for what her dad would call "lending a helping hand – a hand up not a hand out".
In 2011 Maryanne stepped aside from the Hugh Green Foundation but was delighted to reestablish her love of philanthropy when she founded the Hugo Charitable Trust in May 2017. Since Hugo was established Maryanne has been overwhelmed by the response she has received from the philanthropic community both in New Zealand and in Ireland.