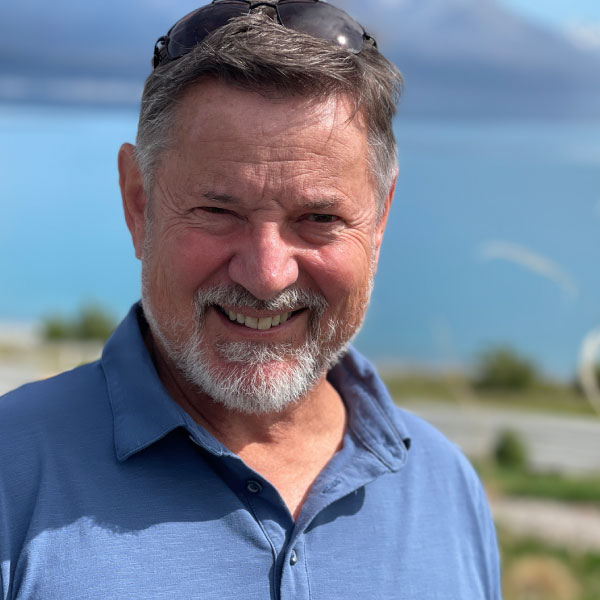 From our Chair
Hugh Green once said to me "You can have all the money in the world, but it's of no value without your health." While COVID-19 has attracted a lot of our nation's attention and resources over the last two years, other regular health concerns and diseases haven't abated.

 
ABOUT US
Maryanne Green established the Hugo Charitable Trust in 2017 to continue the legacy of helping others started by her father, Hugh Green. Hugh Green's aim was to assist poor people in social and medical areas; to give back to the people of New Zealand but never forgetting where he came from.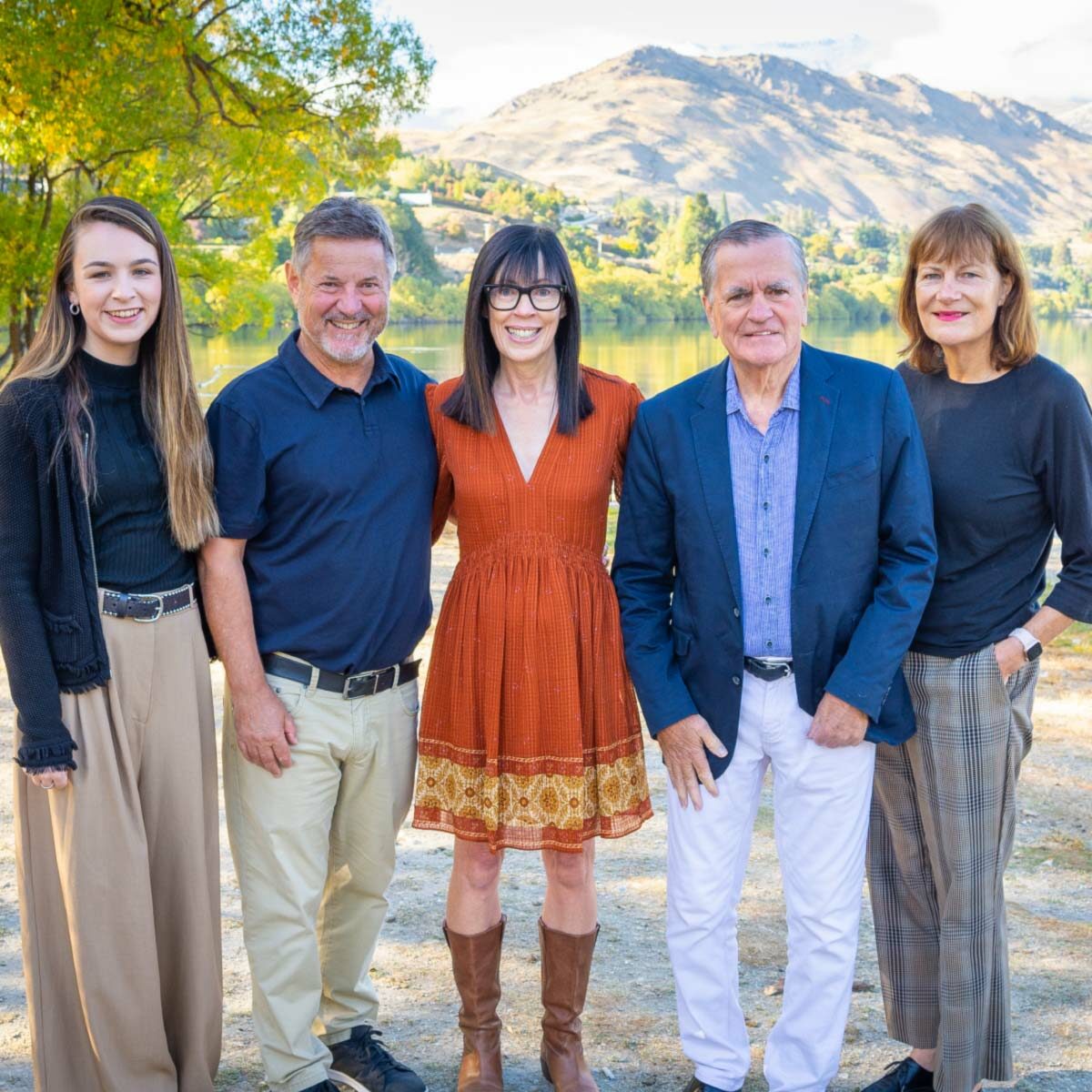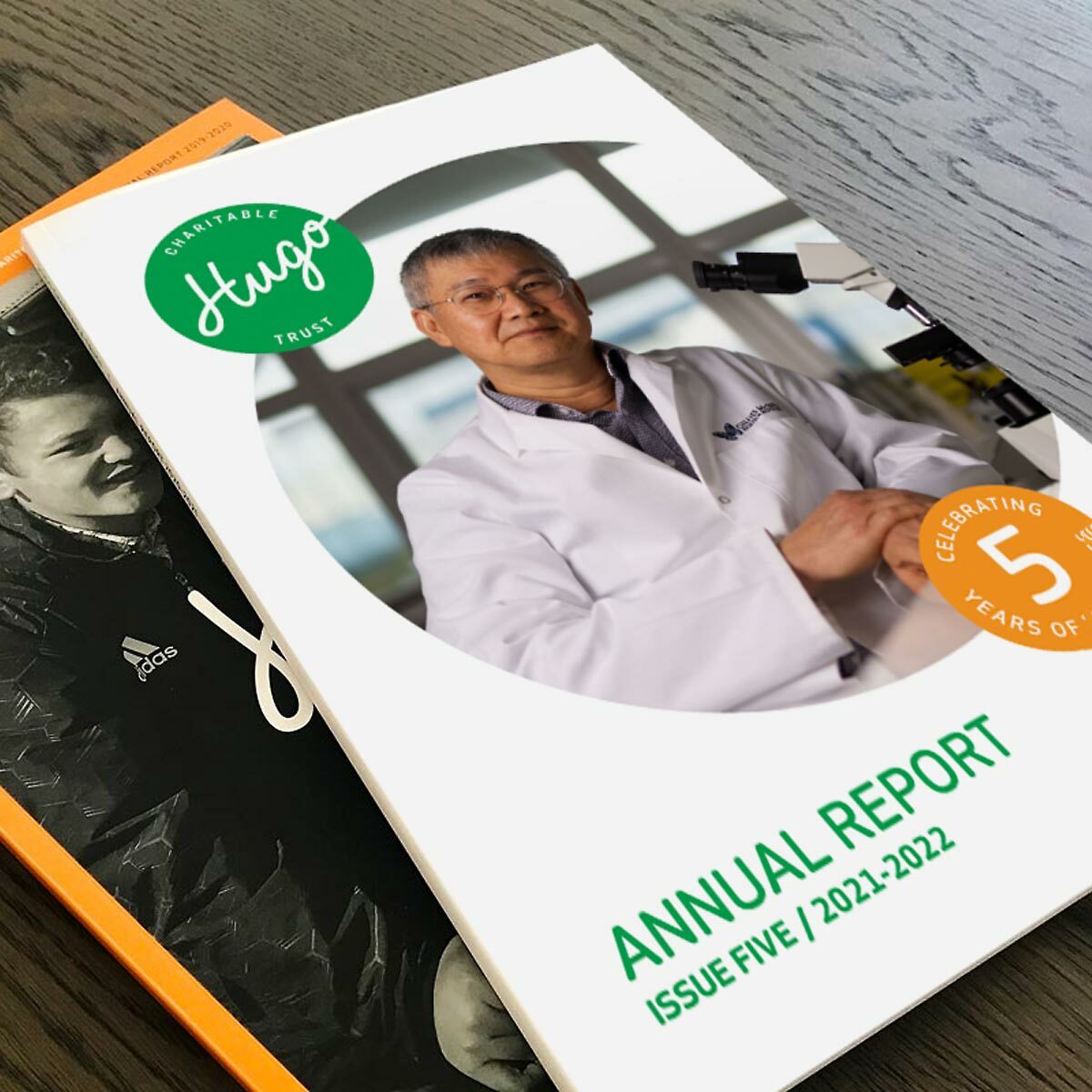 ANNUAL REPORT
Our annual report provides a record of all of our annual donations along with feature stories on many of the charities and individuals which the Hugo Charitable Trust donates to. We hope you'll find it an informative and enjoyable read.
HUGO HOUSE
Hugo House was set up to make it possible for people to have a holiday when they would find it difficult to do so otherwise. Hugo House features three bedrooms and can accommodate up to six people. The house is wheelchair accessible and two of the bedrooms have electrically adjustable care beds.
"The house is so perfect and the location was amazing. I can't thank you enough for this amazing opportunity to stay there. It was a very special time for our family after a couple of years battling cancer during the pandemic."
Jason Oxenham & family