The Hugo House was set up by Mark and Maryanne for the purpose of making it possible for people to have a holiday when they would find it difficult to do so otherwise.
The name Hugo House is in memory of Maryanne's father, the late Hugh (Hugo) Green. The house is situated on Lake Hayes, which is only 6km from Arrowtown.
Hugo House Amenities
The Hugo House features three bedrooms and can accommodate up to six people. The house is wheelchair accessible and two of the bedrooms have electrically adjustable care beds.
The lounge and two bedrooms have a ceiling rail hoist system (2m mono-rail rail) which the 'Monarch 200Kg' portable ceiling hoist can be used on. The main bathroom has been fitted a telescopic cubicle curtain rail system and a wall rail hoist system which the 'Monarch 200Kg' portable ceiling hoist can be used on. There are also full-body slings available and a HERON Multi-functional shower / commode chair if required.
Guests will enjoy the large kitchen, living and dining areas along with an outdoor deck with beautiful views over the lake. A BBQ and gas fire is also available for use.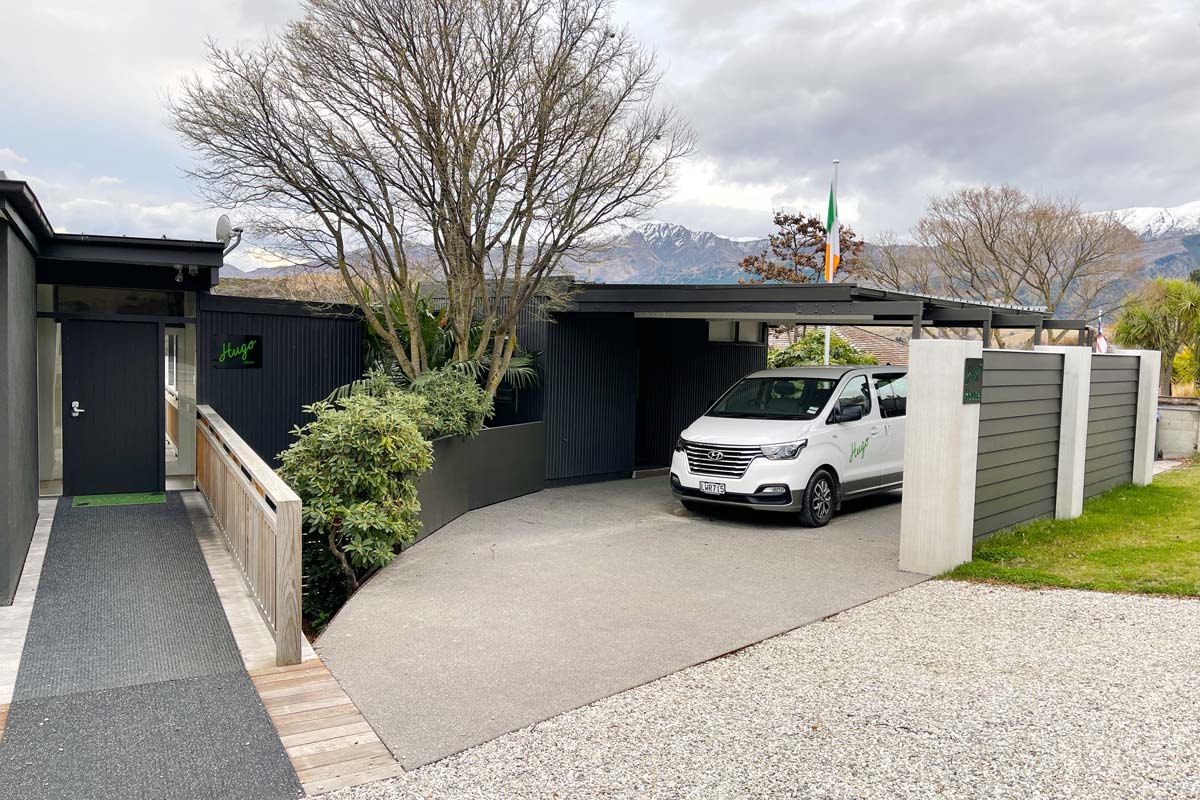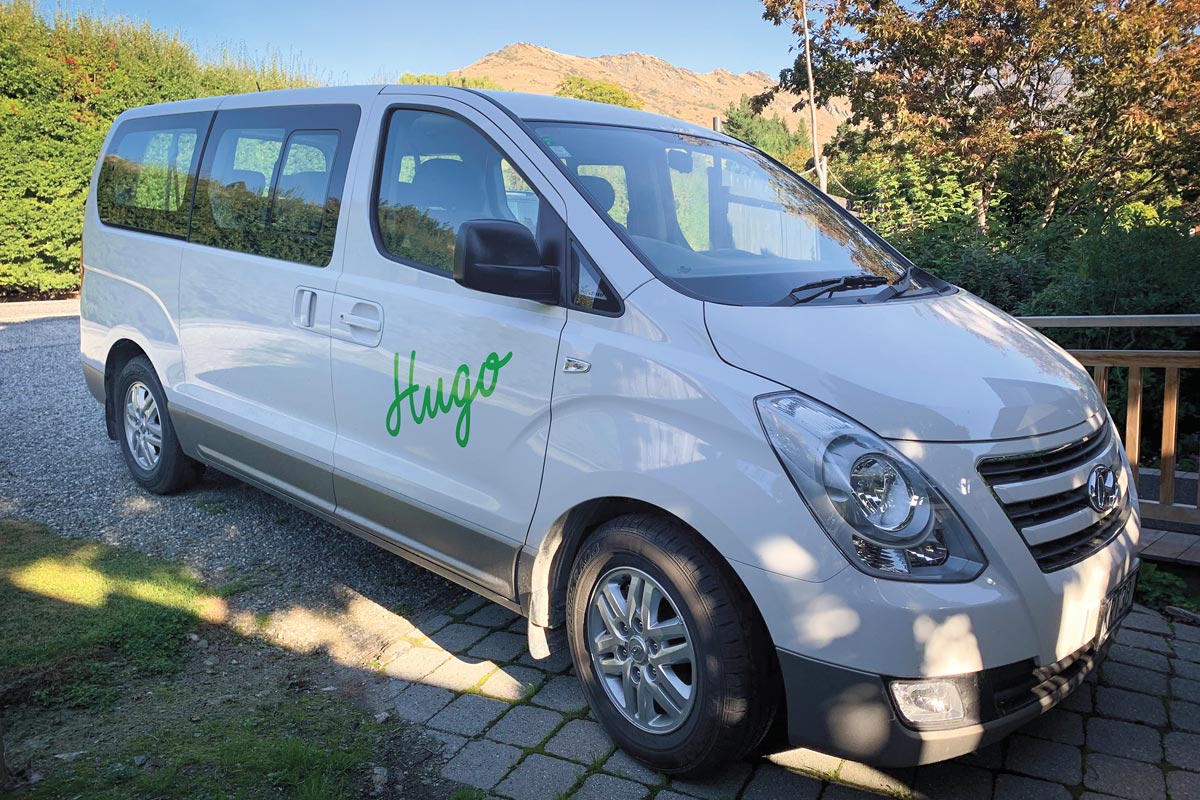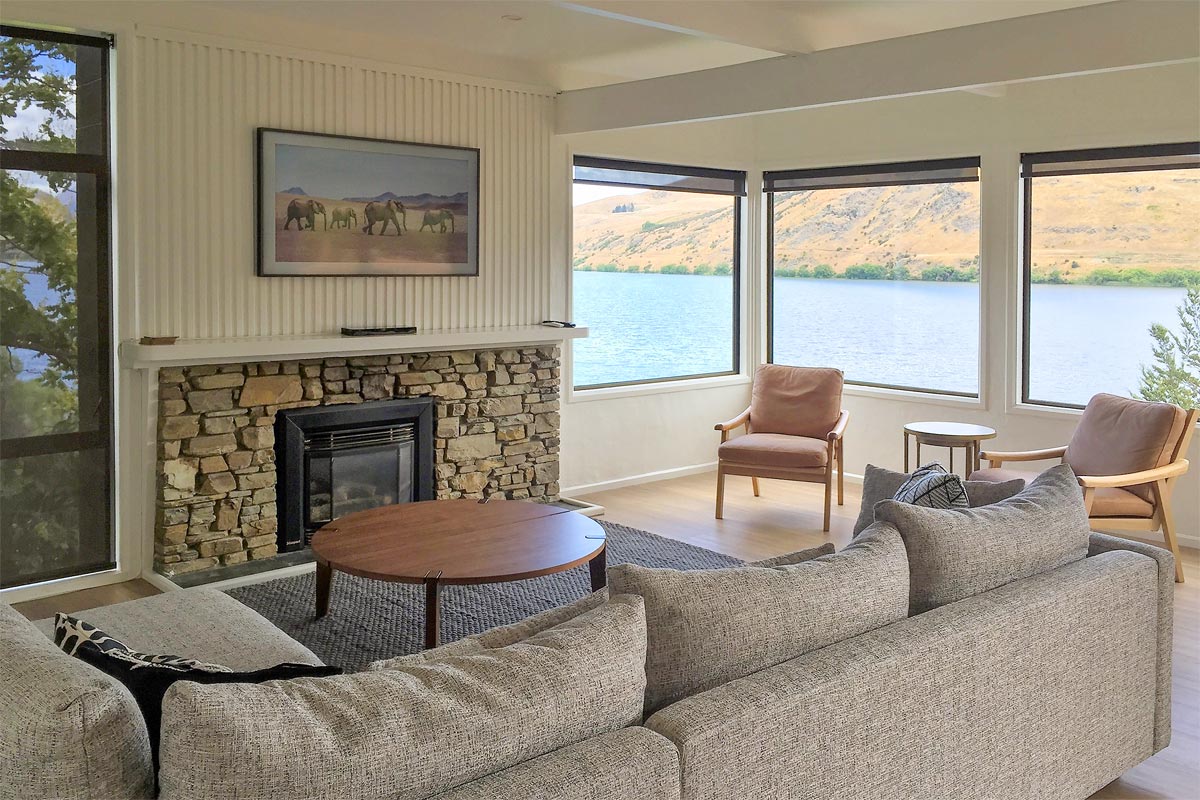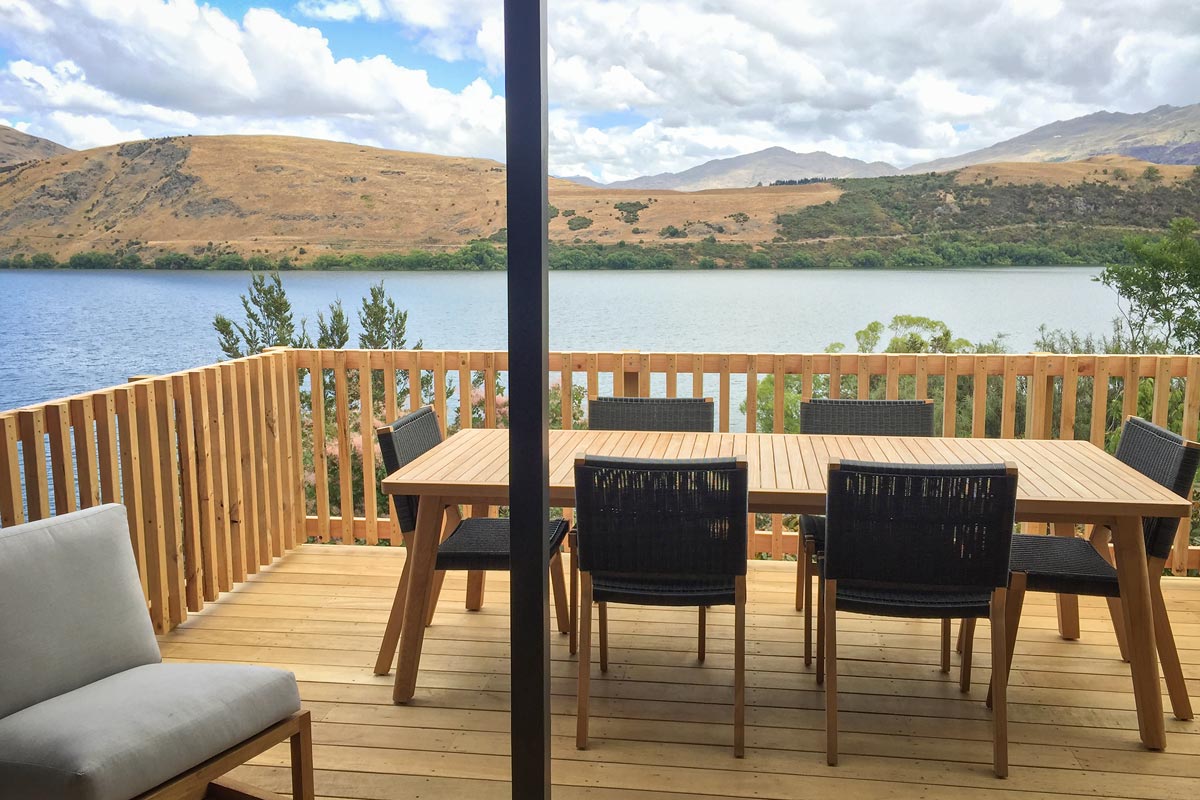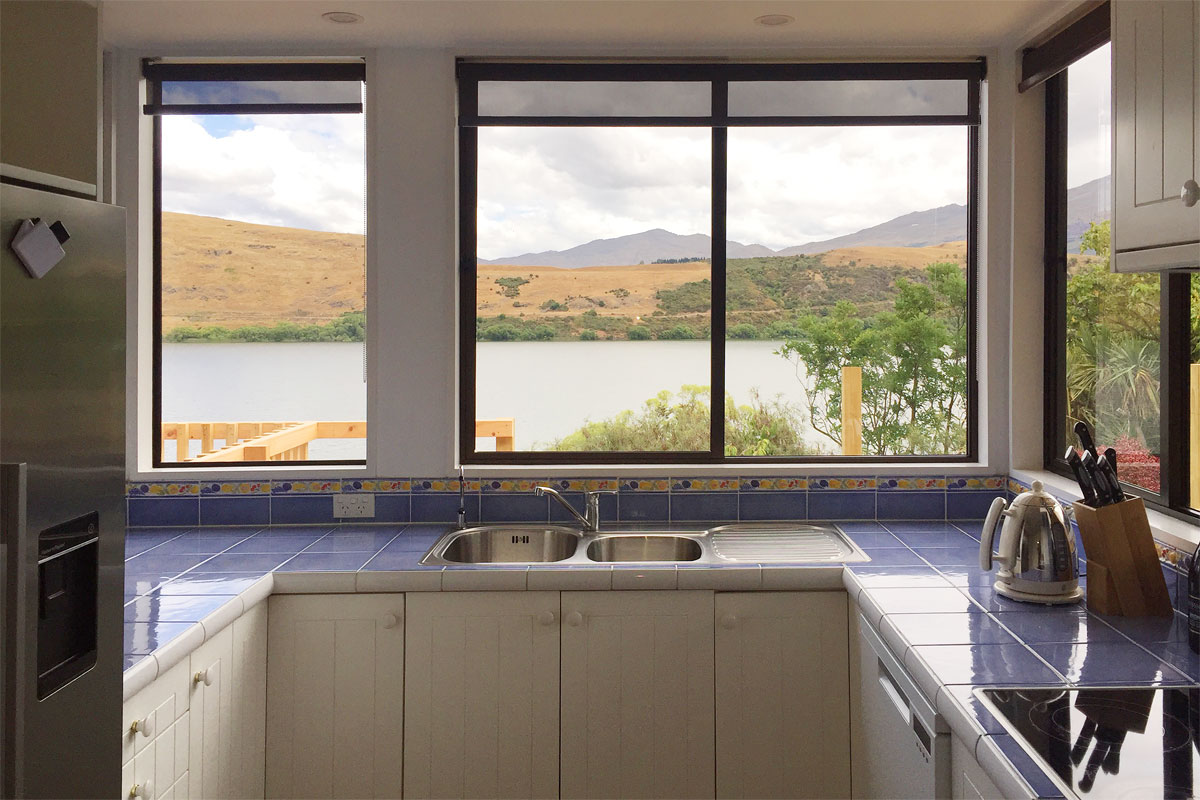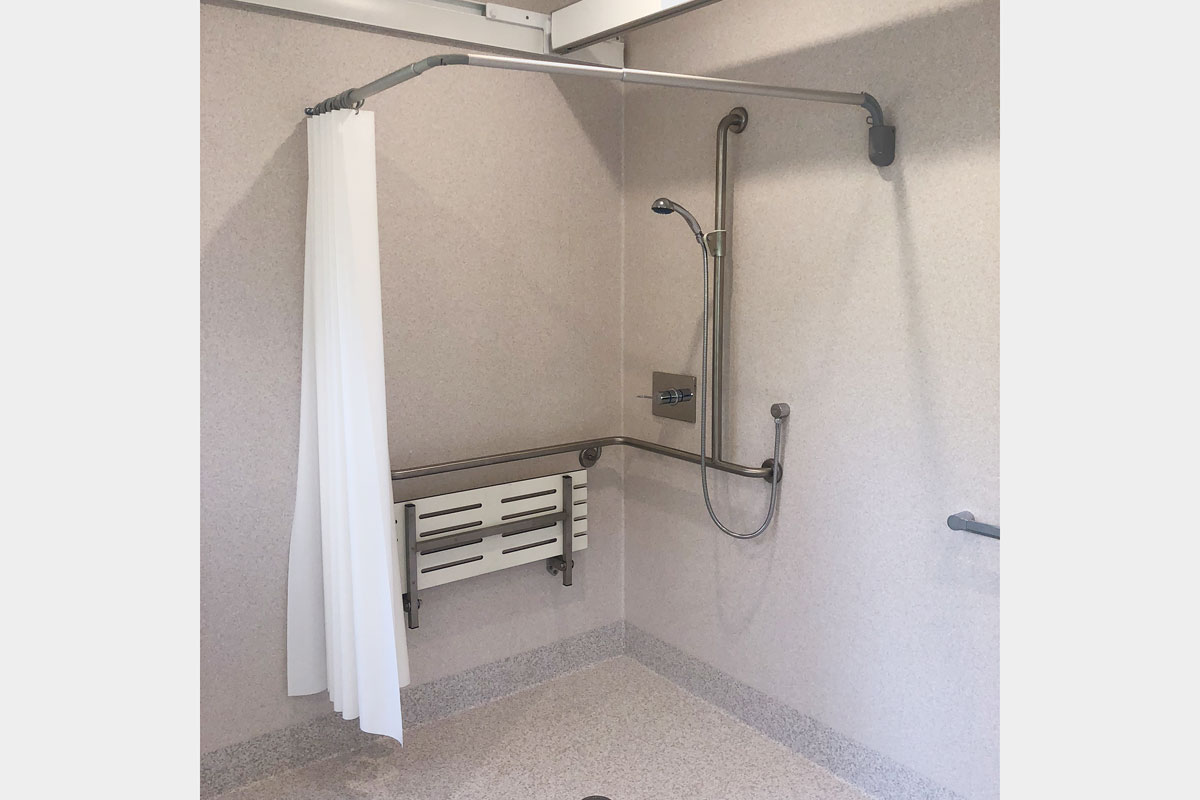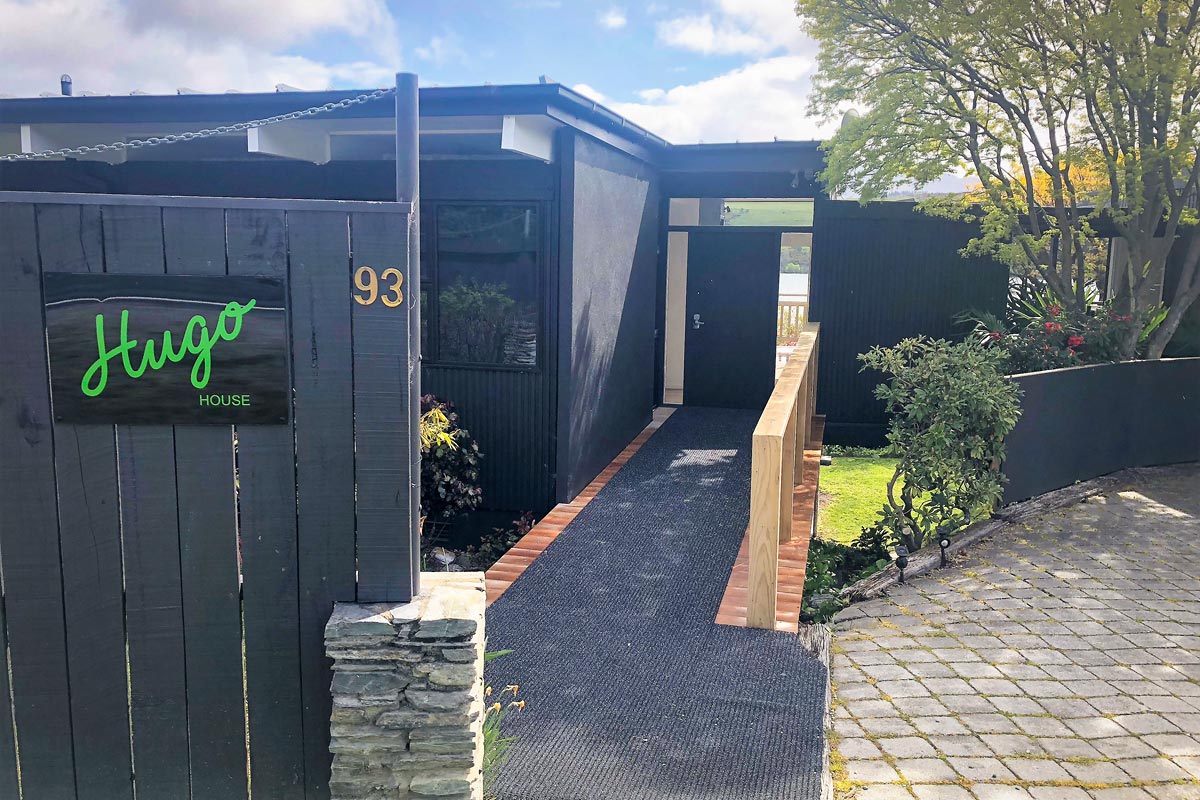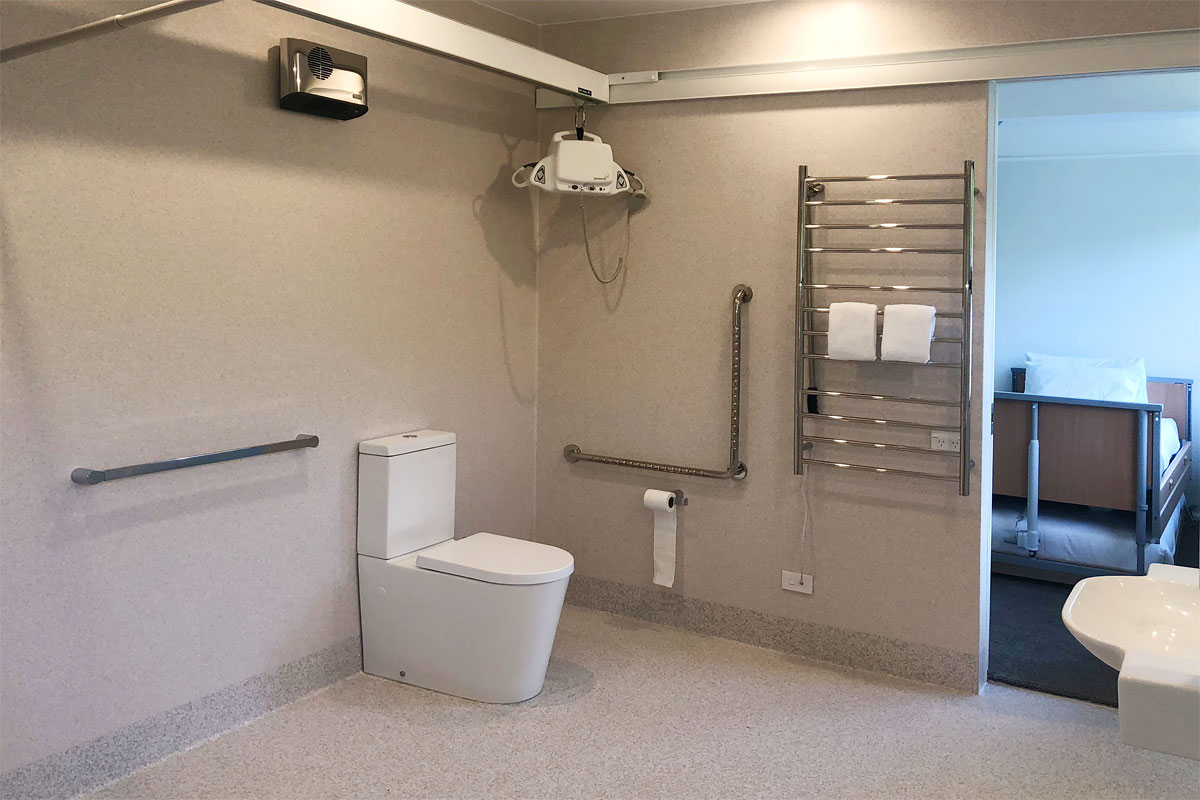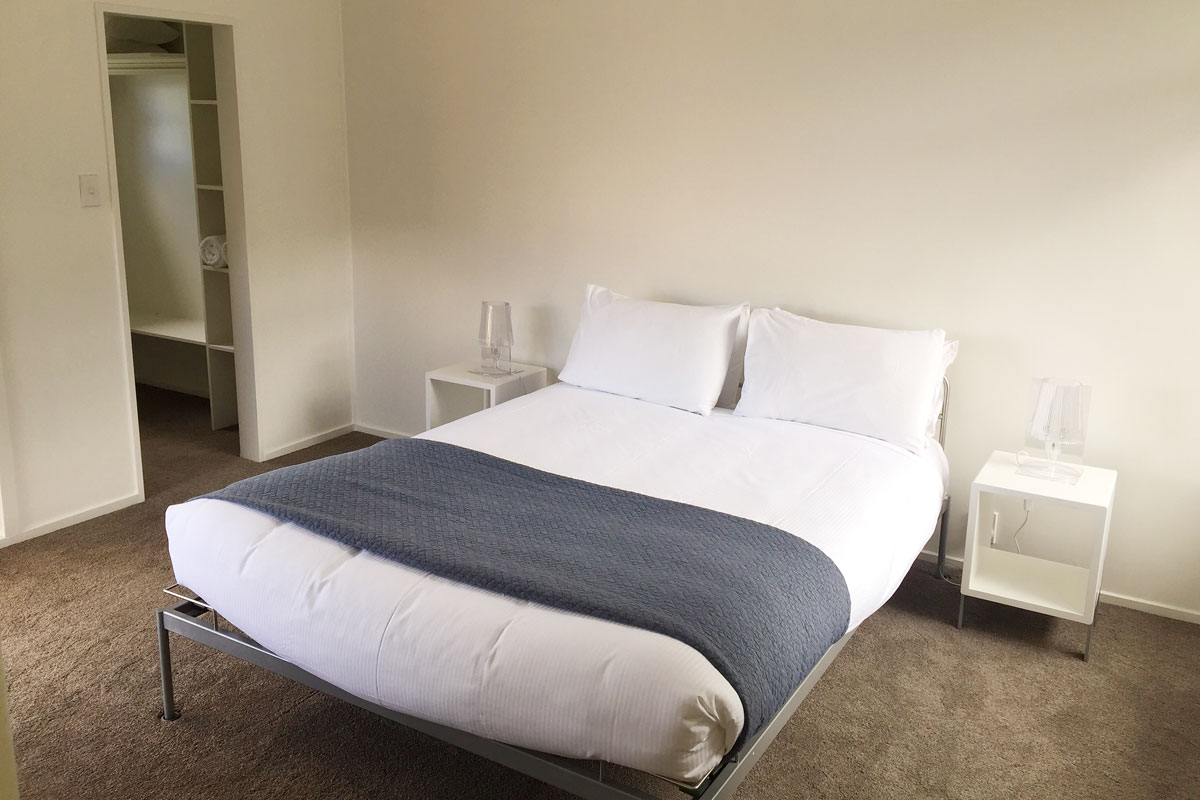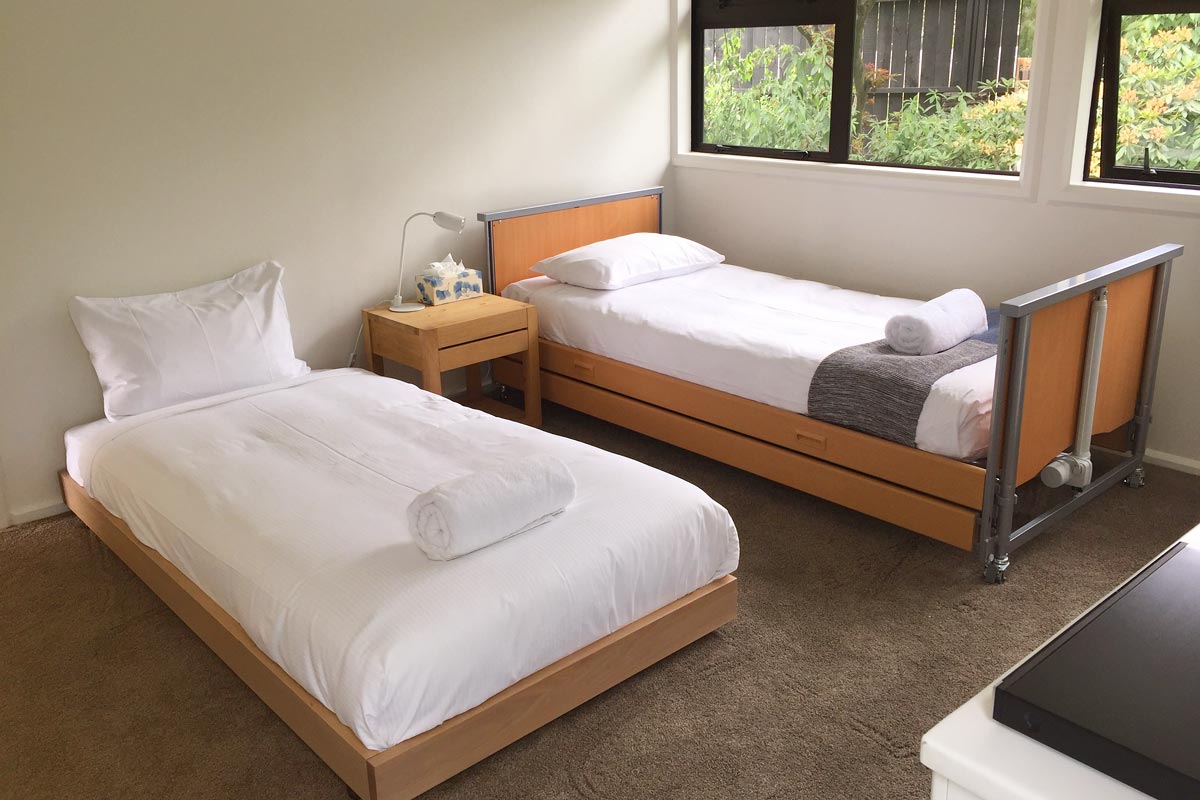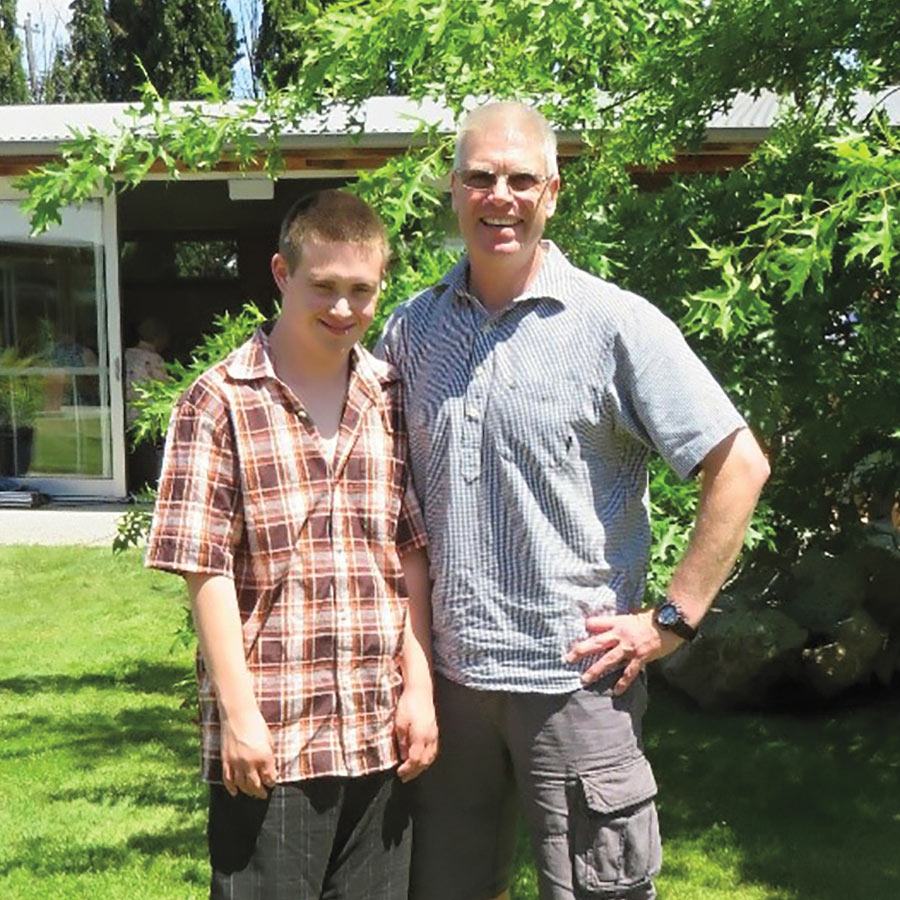 Nigel Winter and his son Logan stayed at Hugo House and have been so kind as to share their story with us.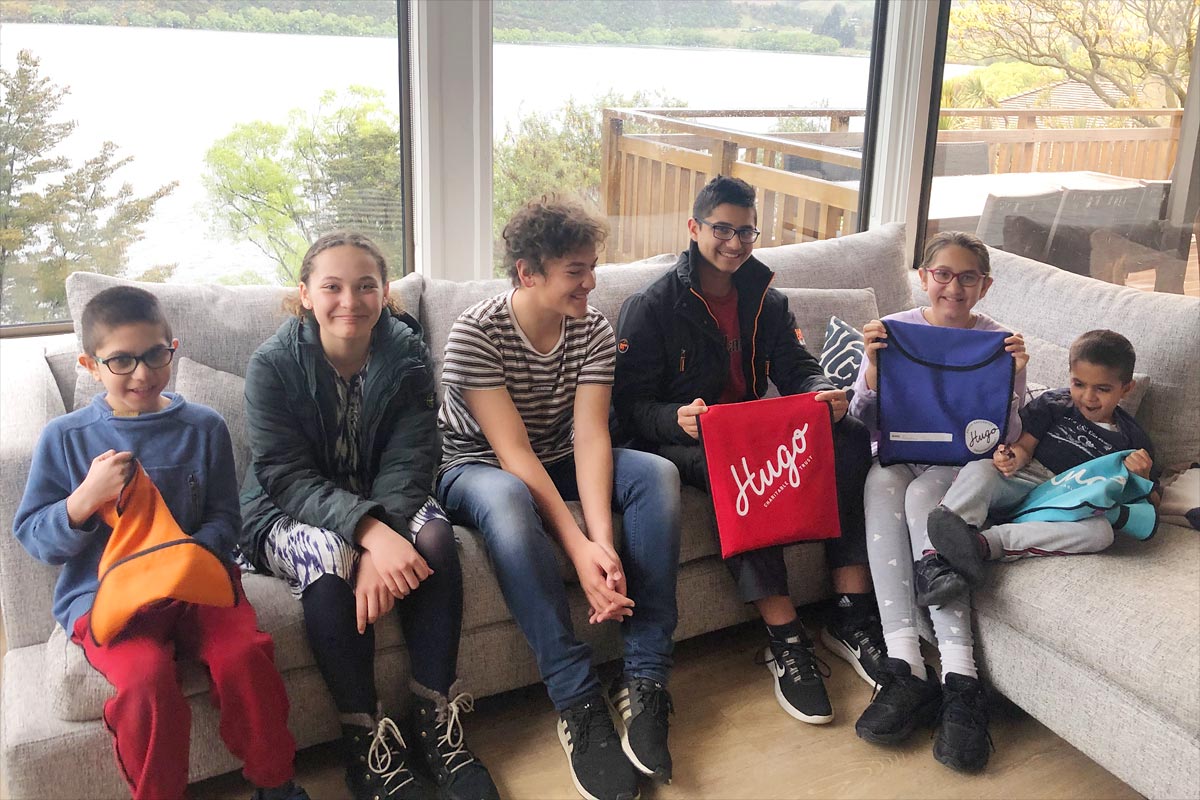 Nine-year-old Ihsaan (shown in his thank you video) has juvenile arthritis. His family of six was referred to us by Kids with Arthritis NZ.
Ihsaan's family thoroughly enjoyed their South Island trip, especially experiencing the snow for the first time!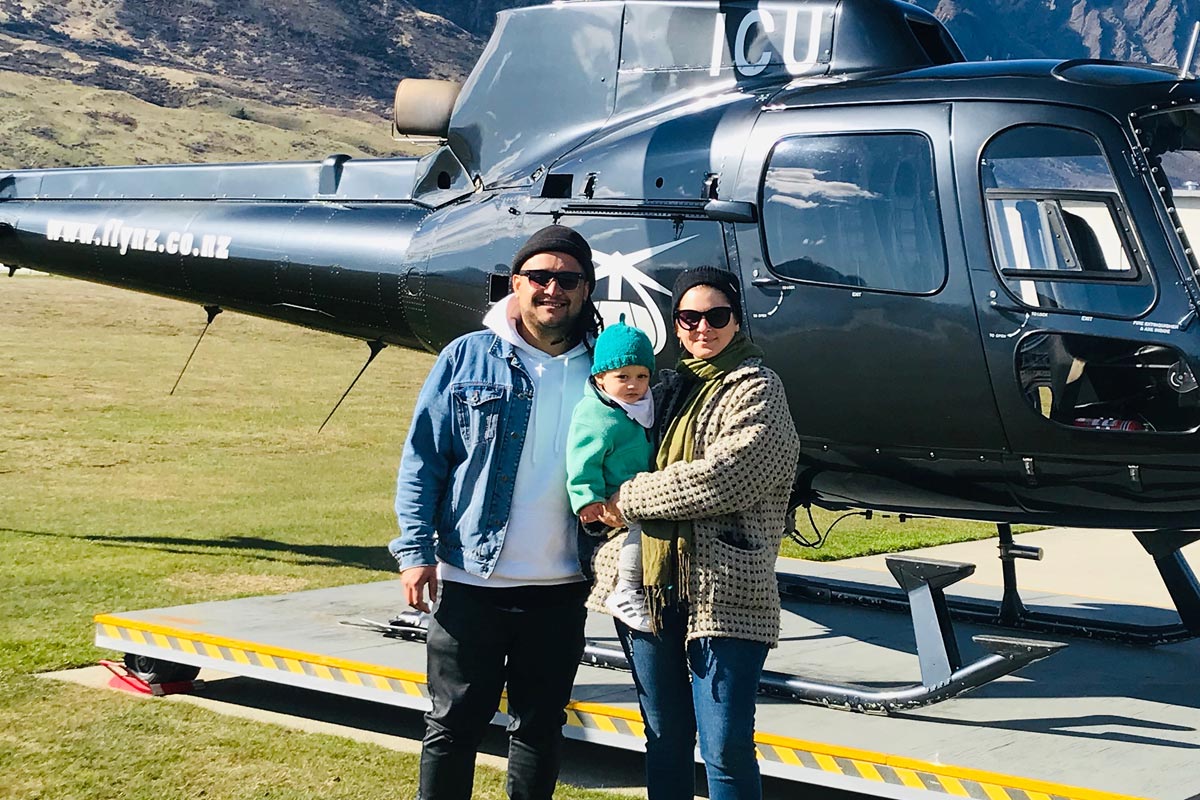 Hugo and Over The Top Helicopter Company donated a helicopter flight around the beautiful Queenstown mountains for Talia Cooper and her husband. Talia was diagnosed with breast cancer at the age of 30, just after giving birth to her first child. Talia has had a hard battle; however, her prognosis is now looking more positive.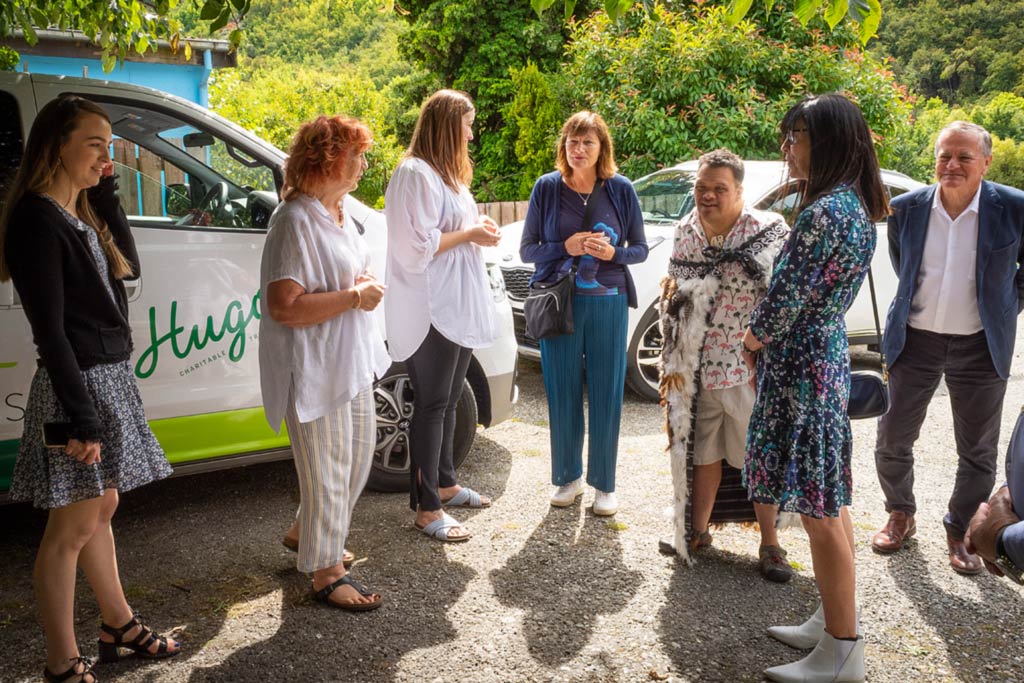 This excellent video features Living Options and the fantastic work that they are doing in Alexandra and Arrowtown, helping those with disabilities.
Hugo Charitable Trust have supported Living Options with several donations along with stays at Hugo House.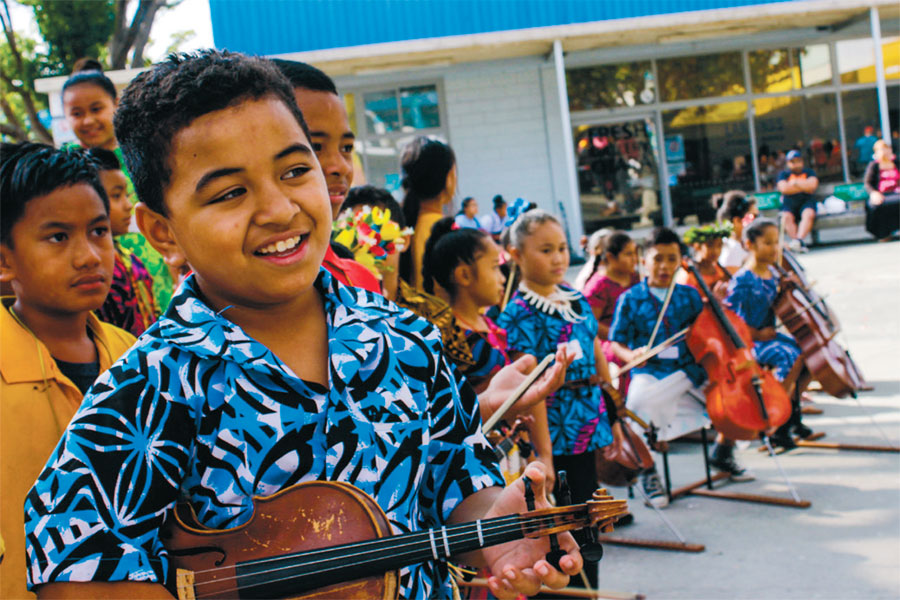 "Sistema Aotearoa has not only opened the world to our children, it has also opened our children to the world. Our children are being offered scholarships to attend independent and highly regarded schools and Colleges."